Train Transfers To and From Bergen Airport



Bergen Airport Train Transfers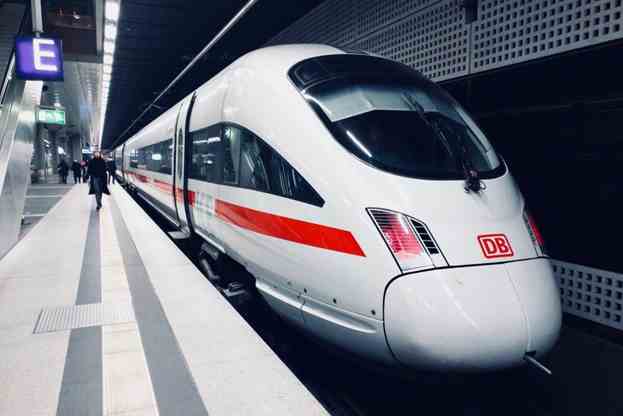 All travelers that arrive at Bergen Airport have several transfer options that can take them to the further destination. Besides rental cars and taxis, you can also take public transportation, which includes both trains and buses.
Light Rail at Bergen Airport
All passengers can transfer to and from Bergen Airport with the light rail, which stops right outside the terminal.
The light rail transfers visitors between Bergen Airport to Byparken (Bergen city center) within 45 minutes.
The light rail stops the following places: Bergen Airport, Kokstadflaten, Birkelandsskiftet term, Sandslivegen, Rastolen, Lagunen, Mardalen, Nesttun sentrum, Nesttun terminal, Fantoft, Sletten, Danmarks plass, Bystasjonen, Byparken.
For more information, please find the timetable here.
Tickets
Tickets for the light rail can be bought using the app, at the Light Rail stop, or at the ticket machine at the baggage claim area.
All credit cards will be accepted.
Fare prices for the train are as follows:
Adult single ride: NOK 38.00
Children from 6-17 and elders from 67 years: NOK 19.00
Plan your trip
The schedule for the light rail is as follows:
Monday to Friday: From 05:10 am to 11:52 am, Friday's last train departs at 00:47 am.
Saturday: From 05:10 am to 00:50 am.
Sunday: From 05:10 am to 11:55 am.
Frequencies vary according to the hour of the day.