Bus Transfers To and From Bergen Airport



Buses from Bergen Airport with Bus Routes and Times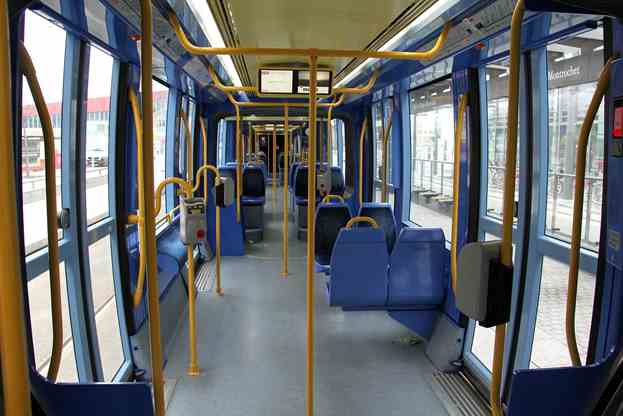 Bergen Airport, Flesland is located approximately 9.9 miles/16 km south of Bergen City Center, Norway.
From BGO Airport, all passengers will have various options for bus transportation services that can bring you to and from your further location. The buses that operate from the airport include The Airport Bus, local bus services, buses to Hurtigruten, and buses to Flesland dock.
Flybussen - The Airport Express
When using Flybussen passengers can transfer from Bergen Airport to many places within the city of Bergen, including Sorgenfri Station (Trondheim Central Station) and many hotels. The bus will depart from Bergen Airport every 10 minutes, during the busiest parts of the day.
The bus drives an express route that only takes 20 minutes to the Bergen Bus Station in the city center. The bus also stops at Festplassen and Bryggen, The Airport Express coach runs a service to Åsane through Fyllingsdalen. The estimated travel time on this route is 34 minutes. At Bergen Airport, the Airport Express bus stops directly outside the arrivals hall.
Ticket prices for Flybussen are as follows:
Adult single-ticket: NOK 150.00
Adult return ticket: NOK 195.00
Children and elders ticket: NOK 75.00
Children, up to 15 years of age can travel for free when accompanied by a paying adult.
All tickets can be purchased at Bergen Airport Bus booths in the Arrivals Hall at the airport. You may also buy your ticket directly on board the bus. However, there will be an extra fee of NOK 30. For more information, please visit Flybussen's Website.
Local buses to and from Bergen
Passengers can also choose to take the local bus route 23 to Loddefjord, Storavatnet, and Sotra from Bergen Airport. The bus stop is just outside the terminal building.
You can get to Straume Terminal (Sotra) in Bergen within 52 minutes. The bus stops at the following places: Kokstad v/Scandic, Sandslislusen, Dolvik Terminal, Soreide, Loddefjord Terminal, Storavatnet Terminal and Straume Terminal.
The bus operates Monday to Friday: From 07:08 am to 06:08 pm, every 30 minutes. For more information about the timetable and prices, visit this website.
Bus to Flesland dock
Bus to Flesland dock stops just outside the terminal building. For more information about the timetable and prices, visit this website.
Bus to Hurtigruten
Passengers destined for Hurtigruten can use the Hurtigruten shuttle bus to Hurtigruten. The timetables can be found on the screen in the terminal at the airport.
Airport Shuttle Services
There will be several hotels and resorts, which offer a shuttle bus service at your disposal to get you to and from Bergen Airport.