Taxi Transfers To and From Bergen Airport



Bergen Airport Taxis - Fares, Distances and Where to Find Them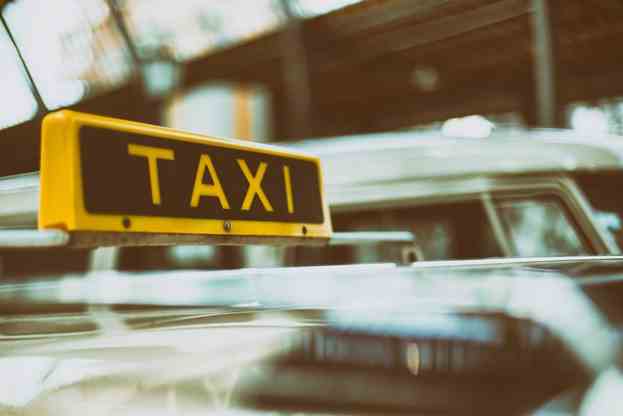 All travelers that arrive at Bergen Airport can without any problems find a taxi service that can bring them to the preferred destination.
You can reach Bergen City Center by taxi from the BGO Airport within a 20-minutes' drive, as the airport is located approximately 9.9 miles/16 km south of Bergen City Center, Norway.
Passengers can also find taxis accessible by wheelchairs, however, please make sure to make a former request for this service.
Taxi pick-up areas at Bergen Airport
You will find the taxi pick-up areas outside the Bergen Airport passenger building from the arrivals hall. All taxi services are available 24 hours a day, 7 days a week.
Please look for the designated taxi signs.
Be aware that there is a taxi free option at all Avinor airports in Norway. This means that you choose which taxi company you want to use and therefore do not have to take the first available taxi.
Taxi rates to and from Bergen Airport
A taxi trip from Bergen Airport to the City Center of Bergen costs around NOK 400-500. You may also be charged extra if you carry many pieces of luggage.
Please be aware that night services are normally more expensive. Night fare is applied until 06:00 am.
All customers are advised to always ask if the taxi company applies fixed prices.
Taxi service providers at Bergen Airport:
The below taxi companies are located at the ranks of Bergen Airport and they are operating 24 hours a day:
Norgestaxi: +47 08000
Christiania Taxi: +47 02365
Bergen Taxi: +47 07000
Taxi1: +47 05501
A-Taxi: +47 55 90 10 90
Bryggen Taxi: +47 55 70 80 90